Spare parts business
With our technology and know-how cultivated over many years, we provide the best metal processing with a sense of speed unrivaled by other companies.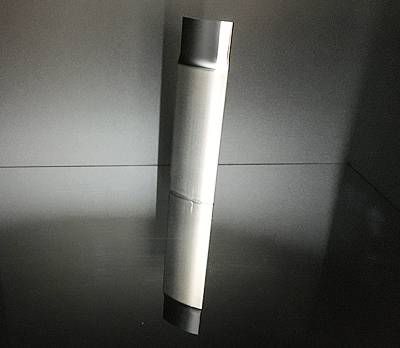 We have established business processes that allows us to fulfill orders with a wide variety of metal processing methods in extremely short delivery times.
We have built up a competitive advantage by working with a sense of speed from order receipt to delivery of materials, processing, finishing, and surface treatment, investing in in-house equipment, developing human resources with multiple skills, and cooperating with other specialized partners. As a result, we have gained reputation of excellence in express orders because we are a small company with a short turnaround time. We keep doing our best to meet the highest expectations of our customers in terms of short delivery times for a wide variety of products.